itsuki-store
[towari] HAIR CREPERIE-olive (illustration by Peco Asano)
Regular price

Sale price

¥306.23

Unit price

per
60% off shipping on purchases over ¥ 10,000.
A night cap that reduces hair damage by preventing friction, static electricity, and bed habits when worn during a good night's sleep.
Even if you have long hair that gets tangled when you sleep, you can quickly and easily take care of it with this hair creperie. Of course, for those with shortcuts.

The brand's high-end series, towari, is made of 100% smooth silk. The outer material is made of 100% linen, which is highly breathable and does not retain moisture. Because it is made of natural materials, it can be worn comfortably all year round.
The motif of the textile is a crested tree made of olive branches and leaves.
The intention is to wear a kanmuri when sleeping and praise your own day today.
The illustration was drawn by illustrator Peko Asano.
In addition, the paper pattern has been updated from the regular version of the hair creperie. Although it has a fit that is difficult to take off, it creates room around the ears.
Furthermore, by providing a gusset that opens according to the hair to be covered, it is also compatible with long hair around the chest. Even if you have long and thick hair, you can still put your hair in it.

family, friends, lovers. I'm not ashamed to be seen by anyone. Rather, it is finished in a design that you want someone to see.
<MATERIAL> COTTON, SILK
made in china
photos taken at the " TSUGU Kyoto Sanjo by THE SHARE HOTELS".
Share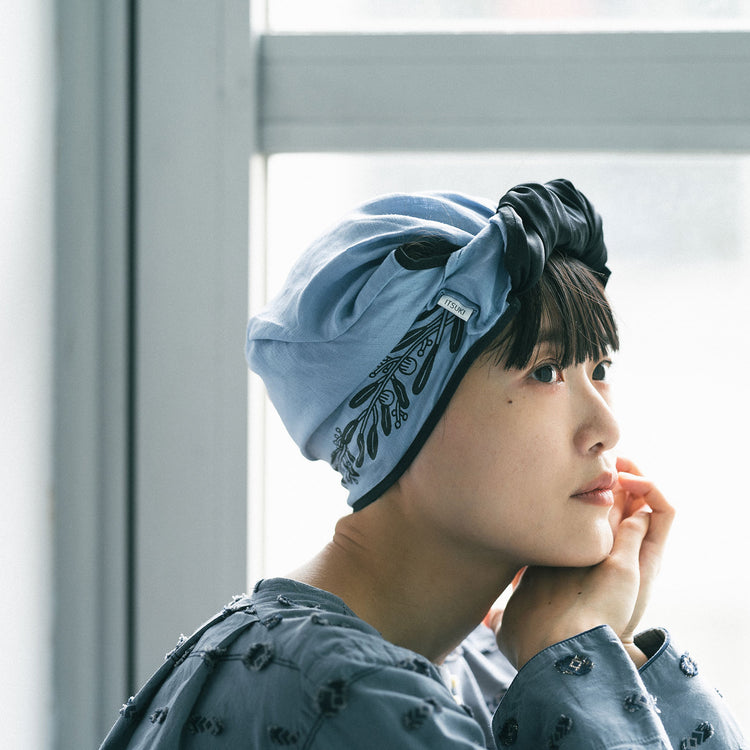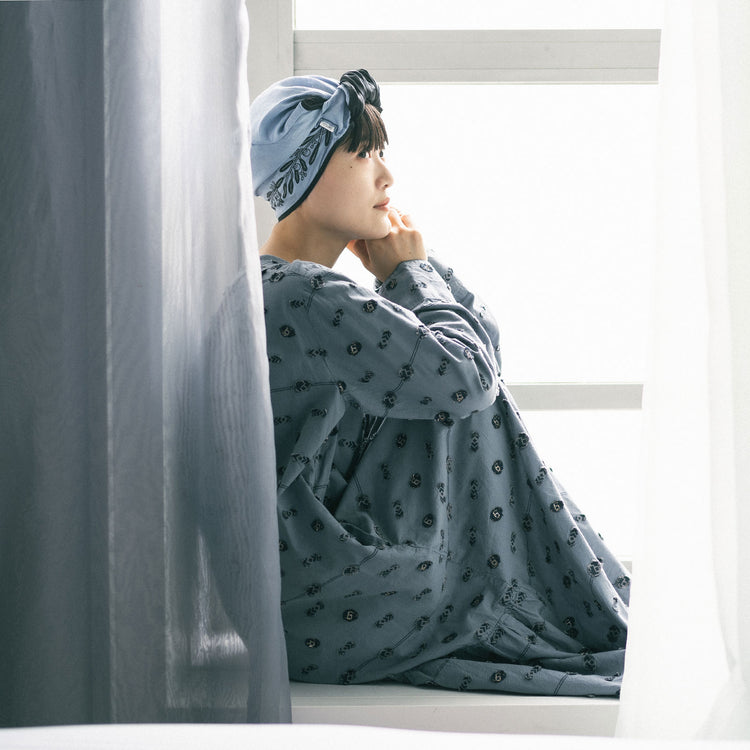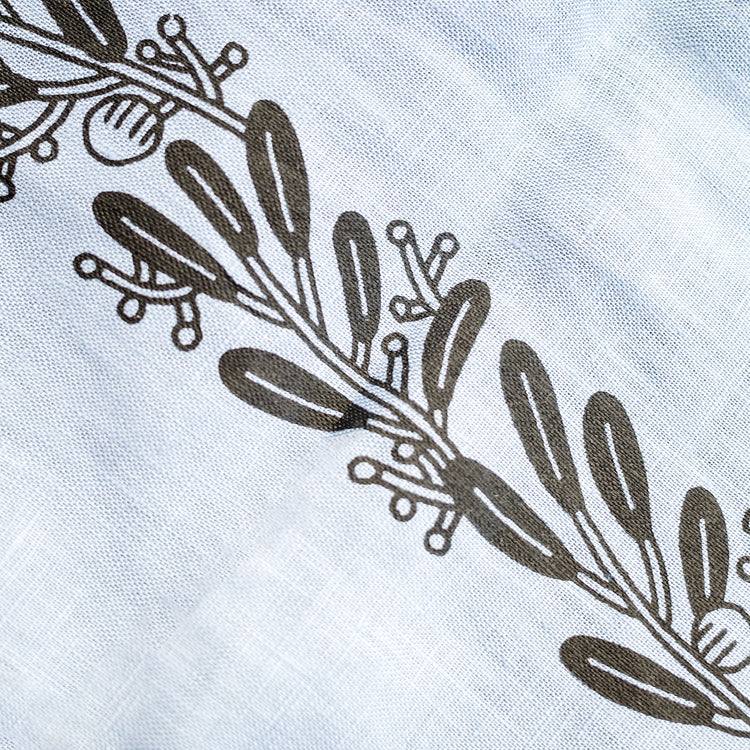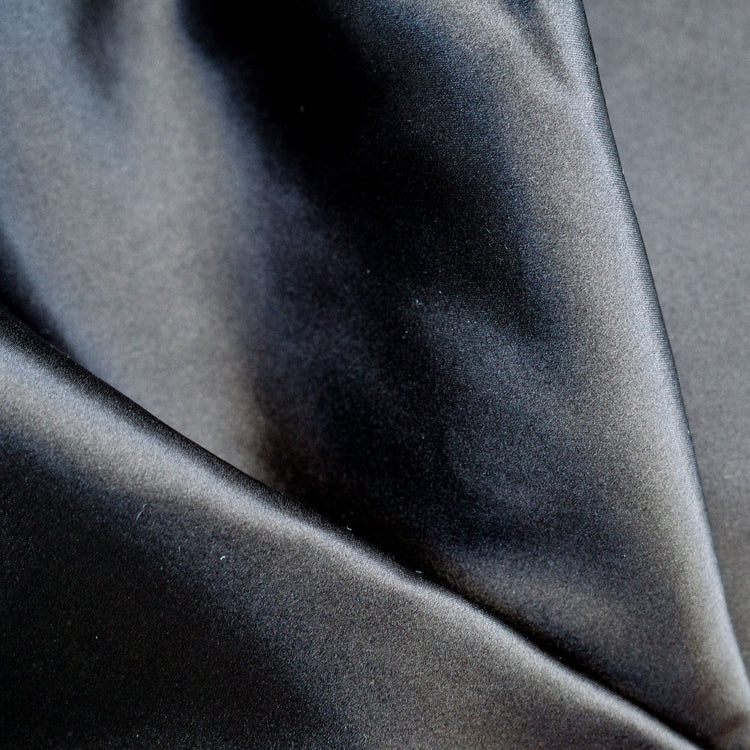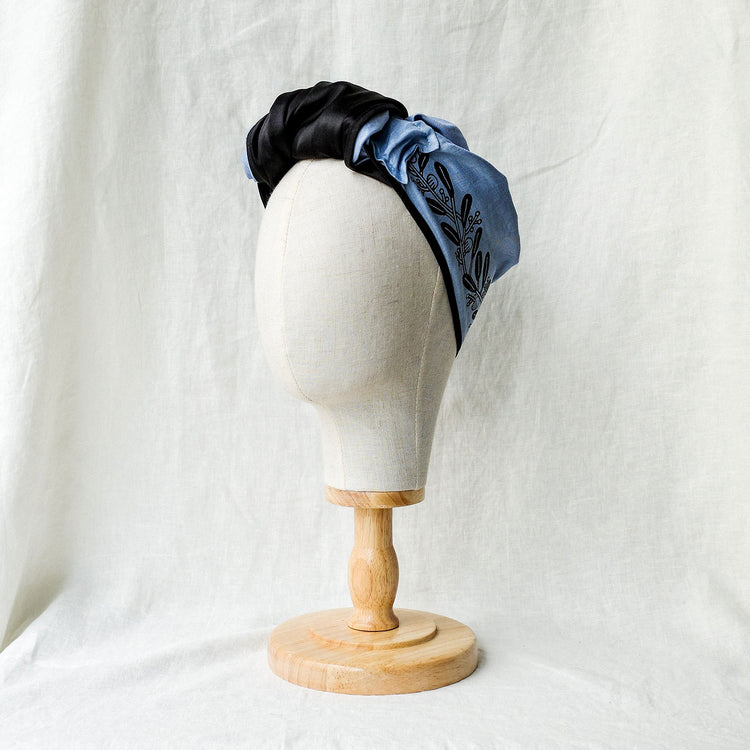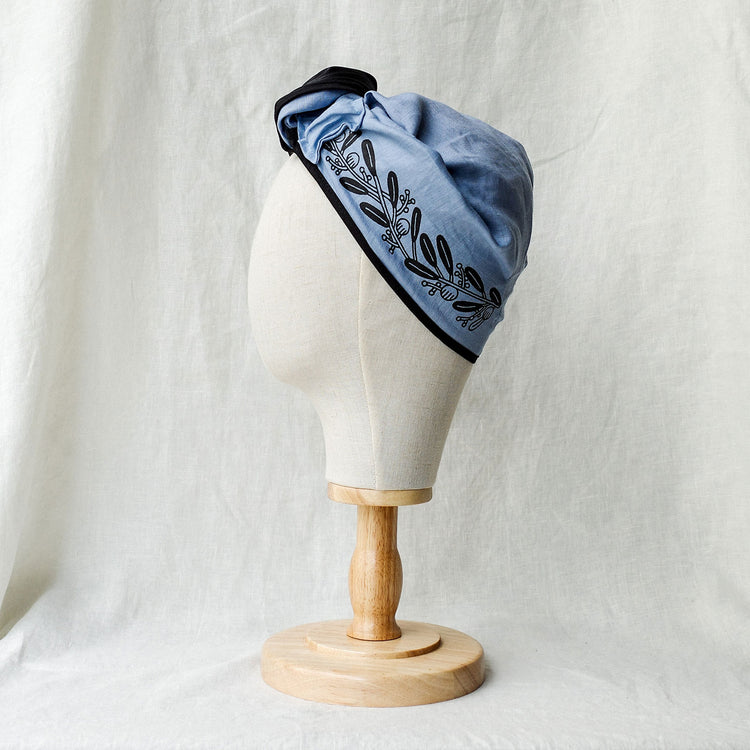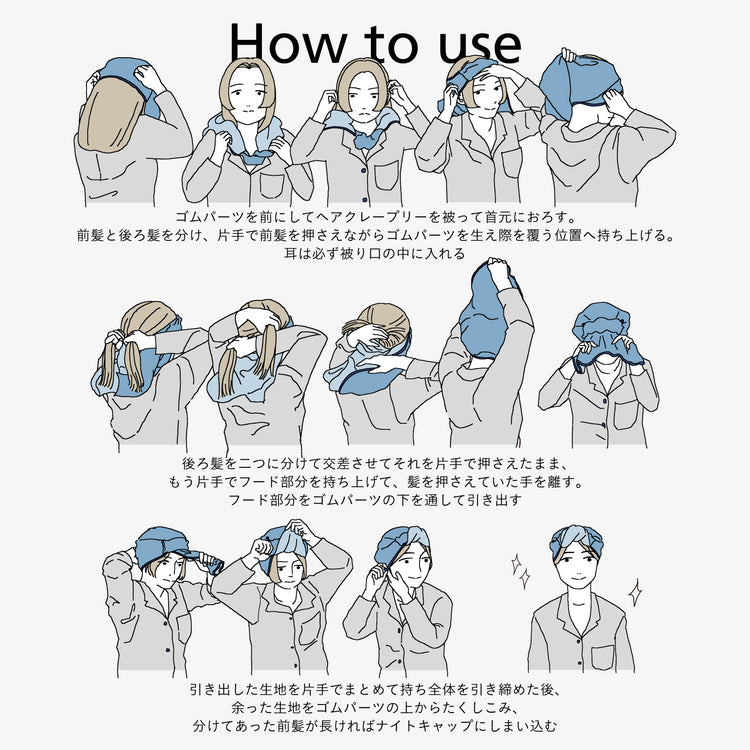 check
About head size

Measure around the back hairline, below the ears, and around the frontal hairline. The towari hair creperie can be used if the relevant part is 54 to 63 cm.

About head shape

If the back of the head is less rounded, the hair creperie tends to come off easily.
We recommend KITSUMU, a pillow cover that can be used regardless of head shape.