Regular price
¥278.74 CNY
Regular price
Sale price
¥278.74 CNY
Unit price
per
Sale
Sold out
60% off shipping on purchases over ¥ 10,000.
A pillow cover that uses silk cotton fabric luxuriously on the surface that hits the hair and face.
The silk cotton fabric pillowcase is smooth and does not easily cause friction and static electricity on your hair and face, and is an excellent product that protects you from dryness and irritation.
The designer has repeatedly improved the sample, and instead of using 100% silk fabric for the upper surface, silk cotton fabric is used to prevent neck fatigue from slipping while sleeping. In addition, 100% cotton fabric is used on the back to enhance stability.
The item name KITSUMU is written in Kanji and means Lucky Dream.
Inspired by the Japanese custom of sleeping with a tag with a lucky picture on it under the pillow, the patchwork design features a mallet and Mt. Fuji.
The Hammered Hammer is a legendary treasure that is said to bring out various things when shaken. The mallet (like a hammer) that Daikokuten holds in his hand is exactly the mallet of the hammer.
Mt. Fuji is a well-known lucky charm. When it appears in a dream, it is said to be a good luck dream.
Both colors are light tones so that they can be easily combined with basic bedding.
The illustrations on the package and the text on the tags were drawn by illustrator Peko Asano.
For those whose hair care effects do not last until the next morning after taking a bath. It is a gem that I would definitely recommend to those who are reluctant to wear a nightcap when sleeping.
This item can be used by men without hesitation, so you can use it as a set of two for a wedding or housewarming gift. As a thoughtful gift for someone in recuperation.
*Pillow body not included
<MATERIAL> Upper surface: 50% silk, 50% cotton Back surface: 100% cotton
<SIZE>63cm×45cm

made in china

photos taken at the " TSUGU Kyoto Sanjo by THE SHARE HOTELS".

素材

表面:シルク50%、コットン50%

背面:コットン100%

生産地:中国
Share
View full details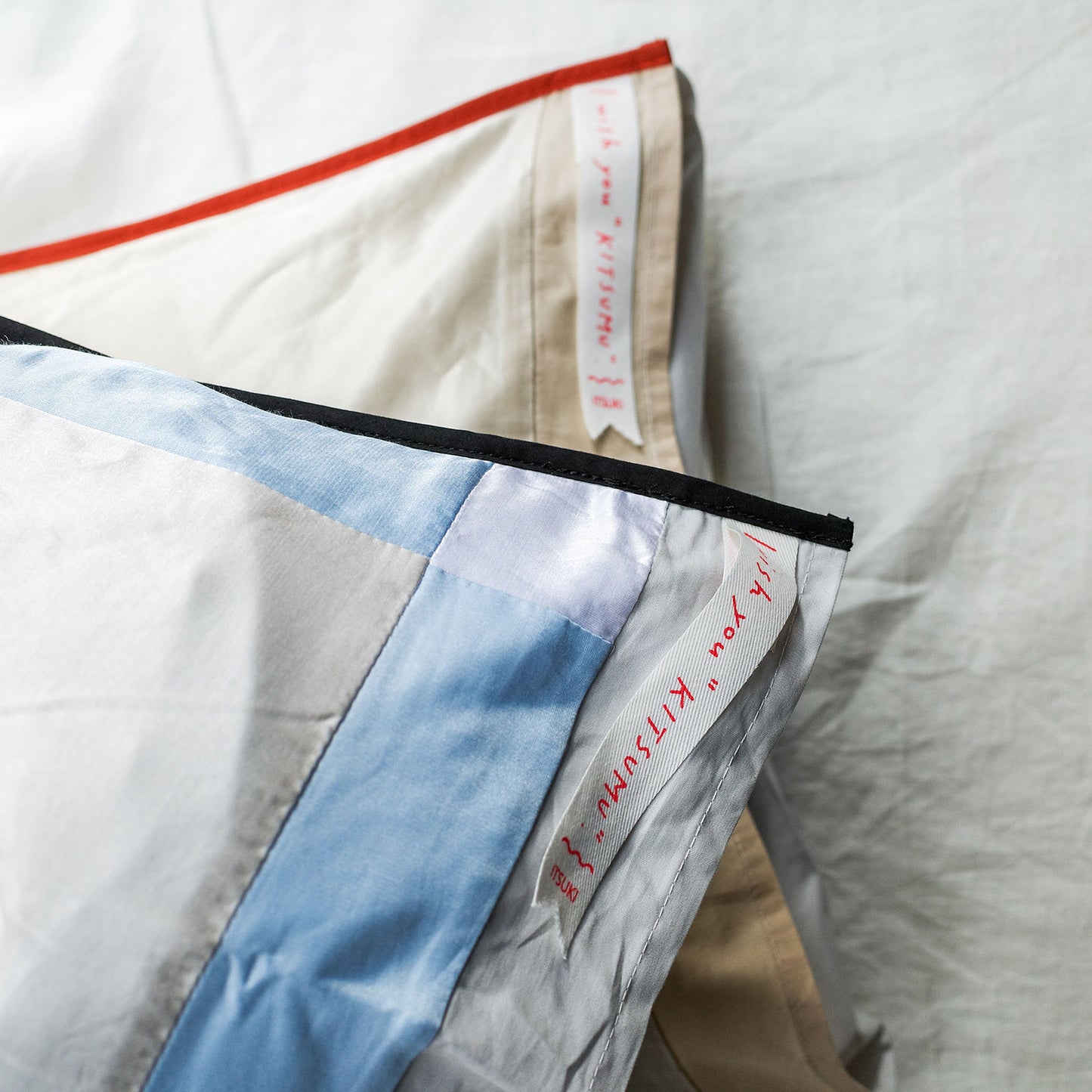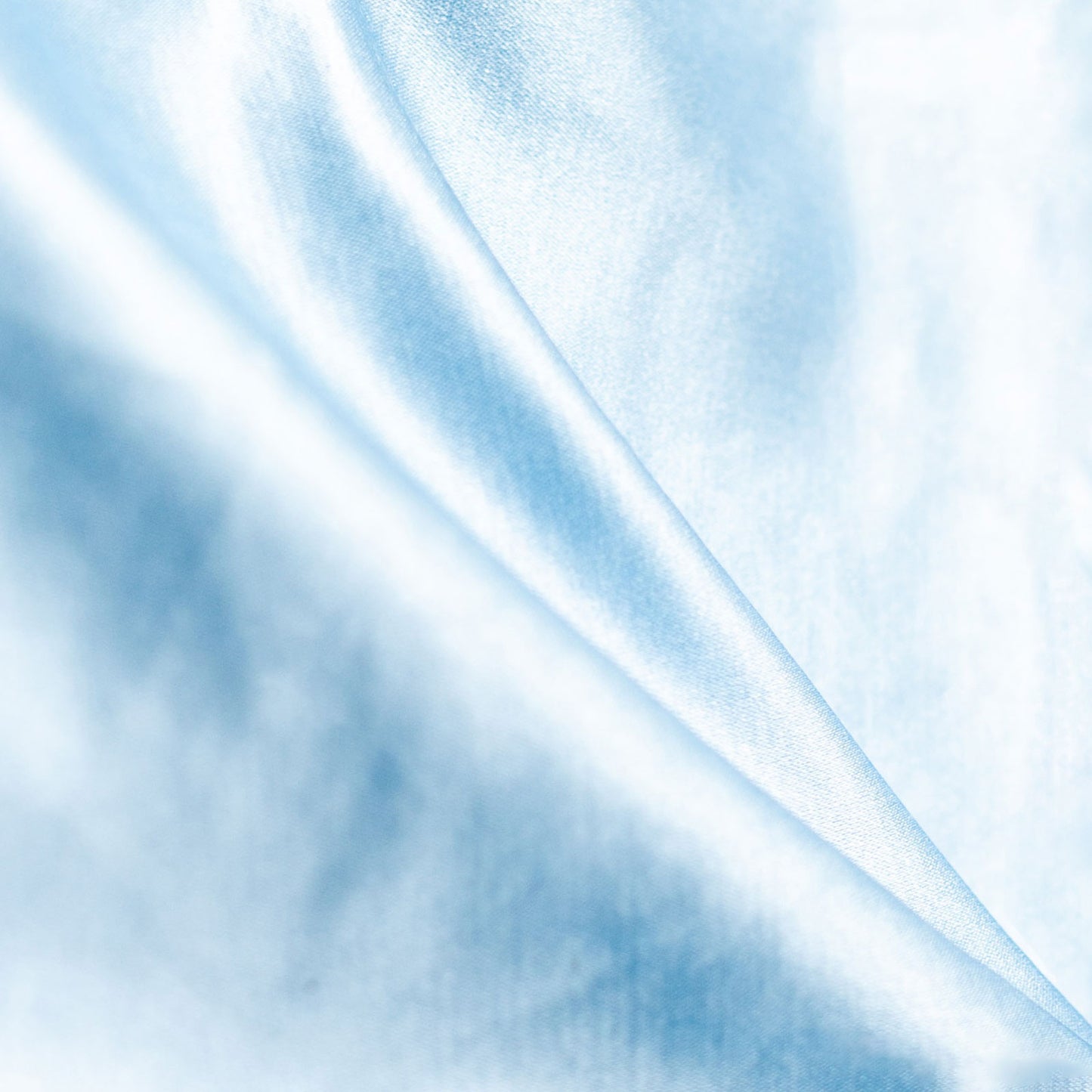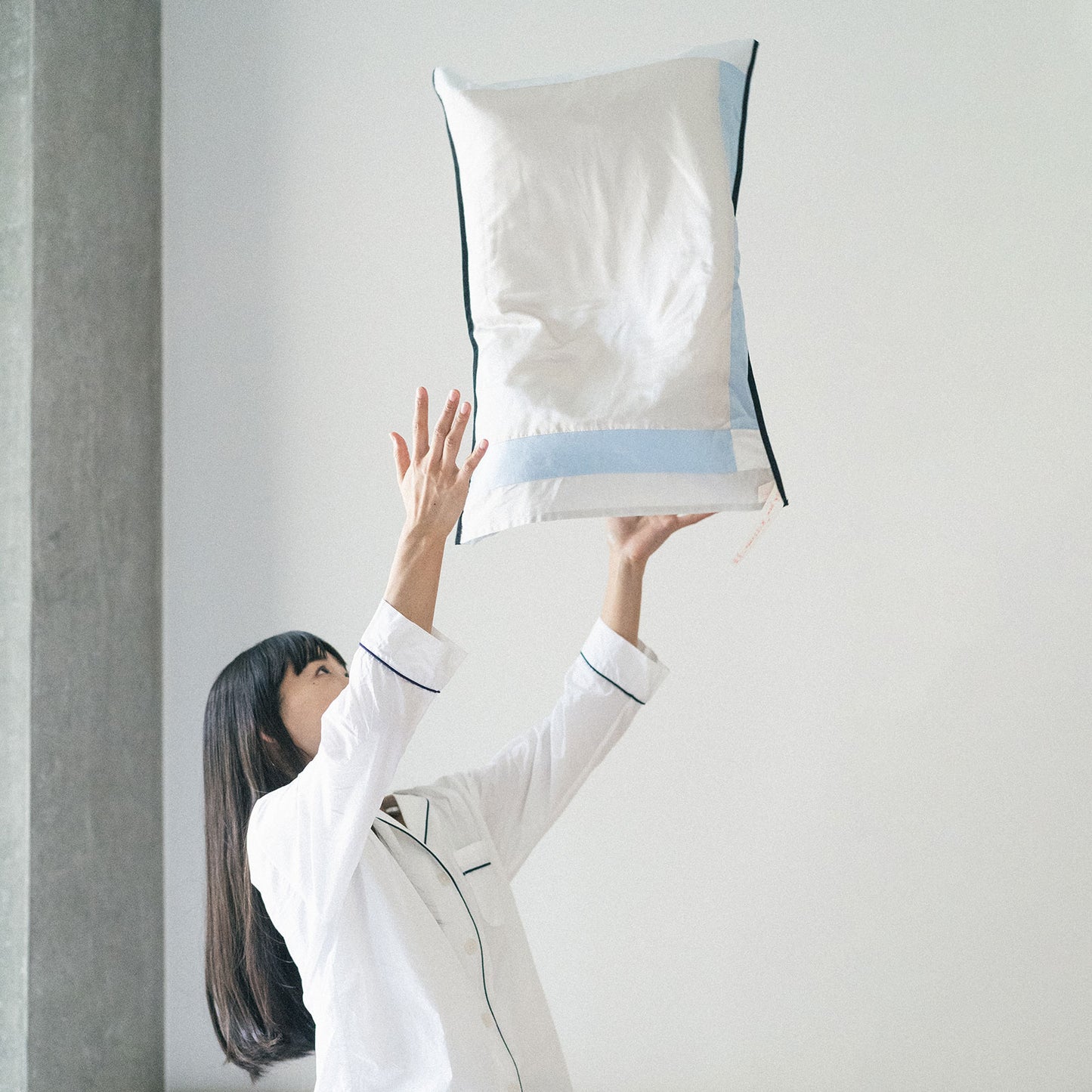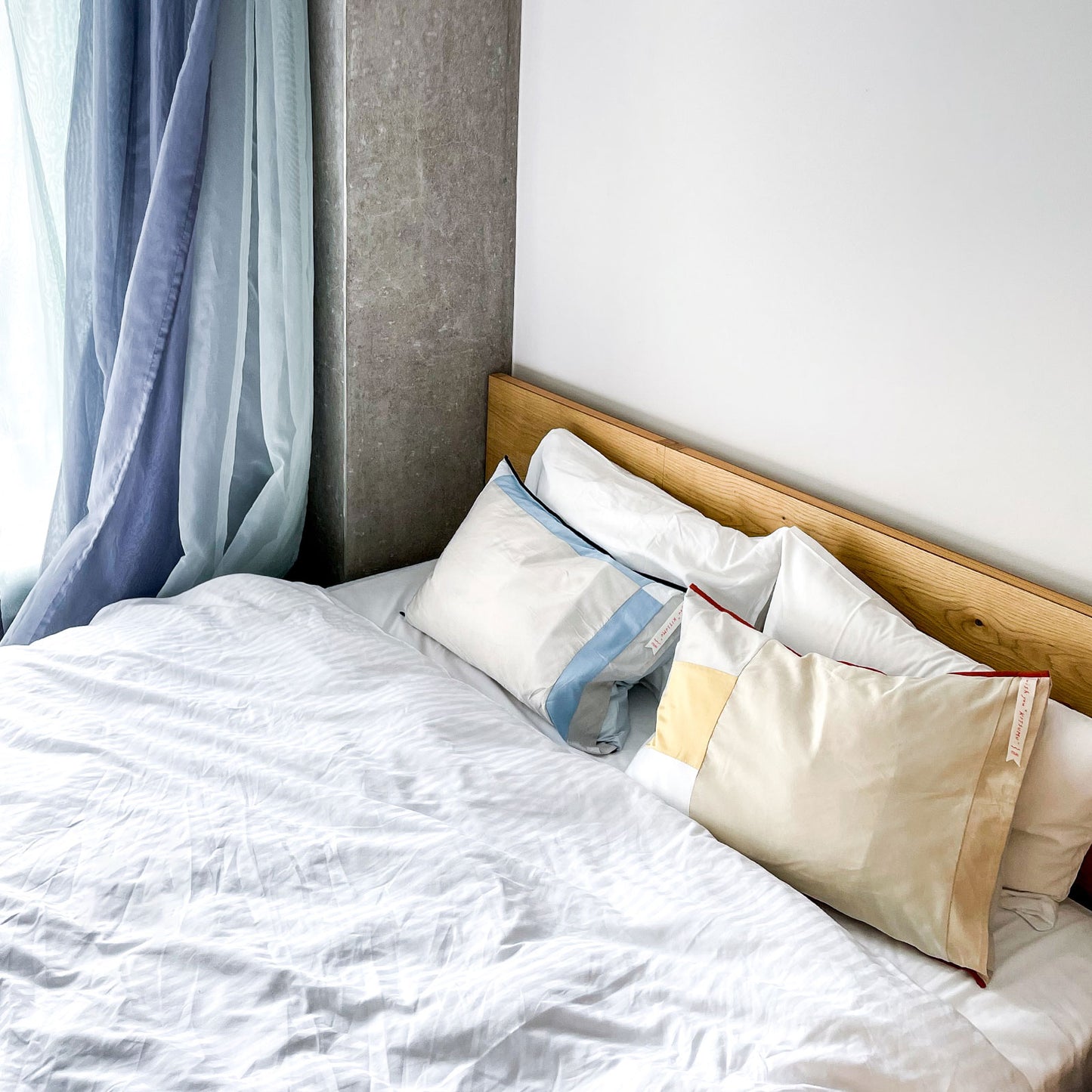 KITSUMUはこんなあなたに最適
毎晩ナイトキャップを被り続けられそうにない…面倒くさがりなタイプ
空調を消して眠る
スーパーロングヘア
どれか一つでも当てはまった方。髪型を選ばず使えてナイトキャップを被る手間もなければ、寝汗で蒸れる心配もないシルク混の枕カバー「キツム」。顔肌の摩擦対策にも◎
ベストチョイスを探す
ヘアクレープリーが最適なのはこんなあなた

髪が肩より長い、もしくはショートだけど伸ばしている
毎晩ナイトキャップをかぶるのが苦にならないマメな性格
クーラーや暖房など、空調をつけたまま眠る

ヘアクレープリーを見る

シスターが最適なのはこんなあなた

髪が肩より短い
毎晩ナイトキャップをかぶるのが苦にならないマメな性格
クーラーや暖房など、空調をつけたまま眠る

シスターを見る
ラッピング
Regular price

Sale price

¥75.68 CNY

Unit price

per

Regular price

Sale price

¥0.00 CNY

Unit price

per