Regular price
¥158.16 CNY
Regular price
Sale price
¥158.16 CNY
Unit price
per
Sale
Sold out
A night cap that reduces hair damage by preventing friction, static electricity, and bed habits when worn during a good night's sleep.
Sister is a new design born from the voices of hair creperie users.
Designed for those with short to shoulder length hair. You can easily wear it by tying a ribbon under your chin and adjust the size.
A plain color scheme that is easy to match with pajamas. Accented with piping and ribbon color.
The surface that touches the hair is 50% silk and 50% cotton. Outer fabric is 100% cotton. Because it is made of natural materials, it can be worn comfortably all year round.
<MATERIAL> COTTON, SILK

made in china
photos taken at the "Hotel Noum OSAKA".
photos taken at the "LYURO Tokyo Kiyosumi".
素材

表地:コットン

裏地(髪にあたる面):シルク50%、コットン50%

生産地:中国
Share
View full details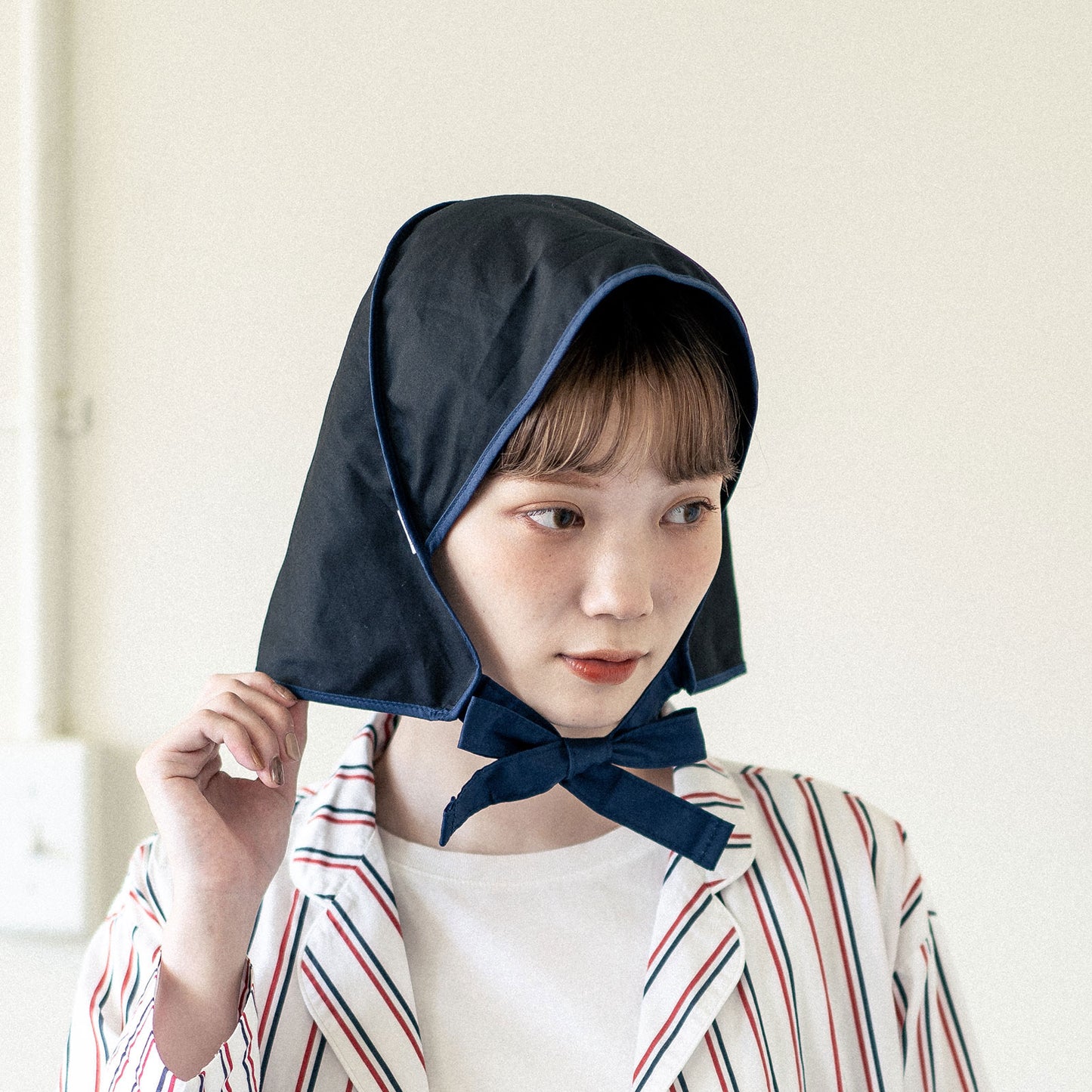 シスターはこんなあなたに最適
髪が肩より短い
毎晩ナイトキャップをかぶるのが苦にならないマメな性格
クーラーや暖房など、空調をつけたまま眠る
摩擦だけでなく、クーラーで乾燥した空気からも髪を守ることができる「シスター」。
簡単に着脱できるのも魅力の一つです
ベストチョイスを探す
ヘアクレープリーが最適なのはこんなあなた

髪が肩より長い、もしくはショートだけど伸ばしている
毎晩ナイトキャップをかぶるのが苦にならないマメな性格
クーラーや暖房など、空調をつけたまま眠る

ヘアクレープリーを見る

1つでも当て嵌まればキツムがオススメ

毎晩ナイトキャップを被り続けられそうにない…面倒くさがりなタイプ
空調を消して眠る
スーパーロングヘア

キツムを見る
ラッピング
Regular price

Sale price

¥75.68 CNY

Unit price

per

Regular price

Sale price

¥0.00 CNY

Unit price

per